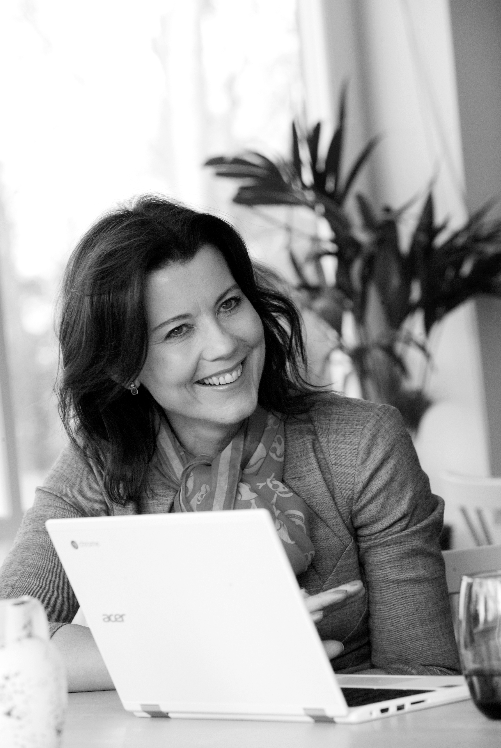 Keri A Dobson-Grey BA (Hons) PG Dip PVM MRICS, Managing Director
Keri qualified as a chartered surveyor in 1998. Previously working with King Sturge, DTZ Debenham Tie Leung, Crosby (Special Projects) Ltd. and CALA Homes.

Keri has expertise in monitoring and submitting planning applications. Involvement with Planning Appeals, public consultation, negotiation of section 106 agreements, preparing economic viability cases, securing RSL's and disposing of affordable elements in schemes to RSL's and investors for residential and commercial. Overseeing design, optimisation and cost management of mixed use, healthcare and residential schemes and co-ordination of professional advisors. Site finding and acquisition along with disposal agency.

Call: 01789 298 006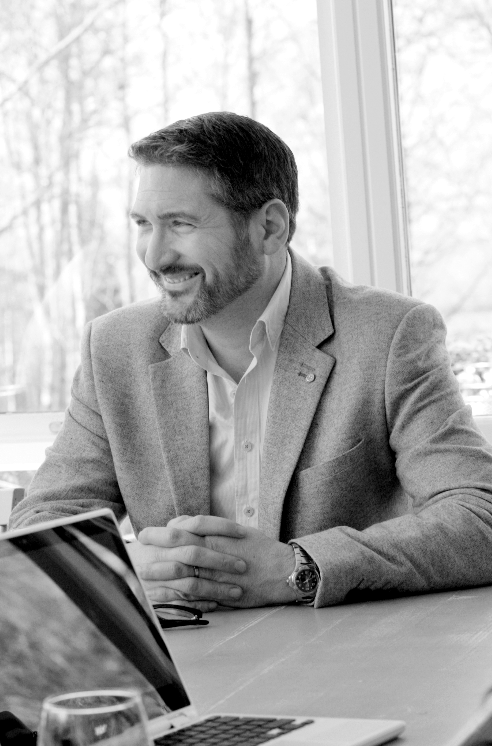 Darren Grey CMIOSH, Health & Safety Director
Darren, founder of Dobson-Grey Risk Management in July 2009 is Health and Safety Director with the principal duties of developing relationships with Clients as the main point of contact to ensure the effective delivery of Health and Safety consultancy and training services.

Darren is a Chartered member of the Institute of Occupational Safety and Health (CMIOSH) and qualified to provide a comprehensive range of consultancy work including, auditing, surveys, accident investigations and training. Darren is able to provide advice and guidance to Clients on most of the principal areas of health and safety. Darren is also a qualified CDM Advisor and oversees the delivery of CDM Advisory services to both Public, Voluntary and Private Sector clients. Darren's extensive CV demonstrates experience and an awareness from the clients perspective as he has worked in all three sectors prior to founding Dobson-Grey Risk Management.

Call: 01789 298 006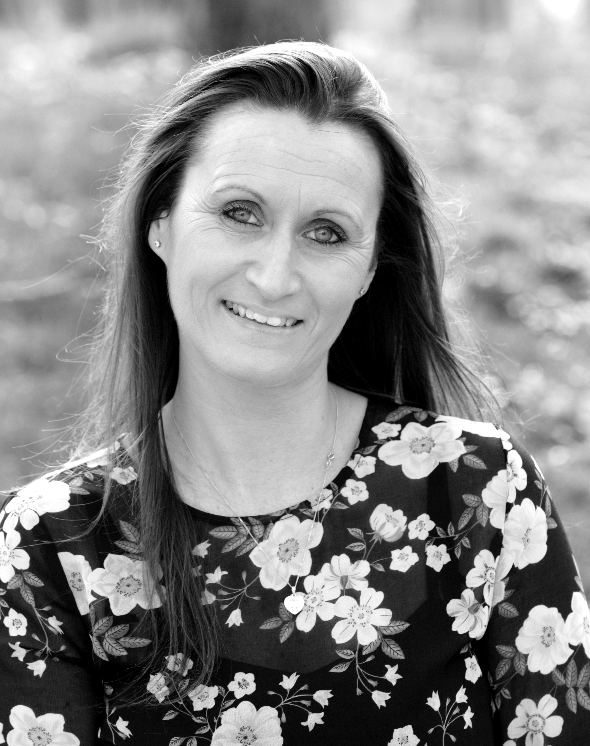 11 Jul 2017
Gill McCarthy, Office Manager
Gill, our Office Manager joined Dobson-Grey in September 2016 having returned to work after 9 years of being a stay at home mum.

Having studied Languages and Business Administration in Dublin she spent two years working in Spain. Gill relocated from Ireland in 2007 where she previously held the position of Executive PA to two senior Directors at Aviva Life in Dublin.

In her spare time she is busy with her young family and enjoys socialising with friends and going to the local gym.

Call: 01789 298006
04 Jul 2017
Jo Young, RGN, IOSH (Affiliate), Health & Safety Trainer/Consultant
Jo is our Health and Safety Trainer/Consultant. Jo joined Dobson-Grey in September 2016 having worked in a Health and Safety and Training role for the previous 10 years at the Royal Shakespeare Company.

Jo is a Registered Nurse having worked in the NHS for over 20 years and delivers our First Aid Training. Dobson Grey are a Registered Centre with Qualsafe Awards and with Jo's underpinning knowledge of all things medical she delivers exceptional First Aid Training which can be tailored to suit your business needs.

In her spare time Jo is an active member of the Stratford upon Avon Triathlon Club and competes regularly as well as participating in many cycle sportives around the company.

For further information on the training courses delivered by Jo please visit our Training Pages.

Call: 01789 298006
Lee Merriman, Tech IOSH, CDM Consultant
Lee Merriman recently joined Dobson-Grey. Lee is a NEBOSH qualified CDM consultant with extensive experience in Health and Safety within the construction sector. Working with blue chip companies such as Jaguar Land Rover, DHL, Plastic Omnium and DURR.

Lee can provide support and guidance on Construction Design Management Regulation matters to private clients, developers, principal designers, principal contractors, contractors and sub-contractors. He can also provide support on Fire risk assessments and audits.

In his spare time, Lee is a family man who enjoys reading fiction, participating in many sporting pursuits such as football and golf, and travelling, with an ambition to see as many different countries and cultures as possible.
Karen Sellars, Document Controller
Karen recently returned to the Warwickshire area having lived and worked in Birmingham over the last 20 years. She joined Dobson Grey in October 2017 as Document Controller and has gained over 15 years experience working in the construction industry from health and safety to project management.

Since Karen returned to the countryside she enjoys long walks and relaxing with a good book, which has been a complete contrast from living in Birmingham.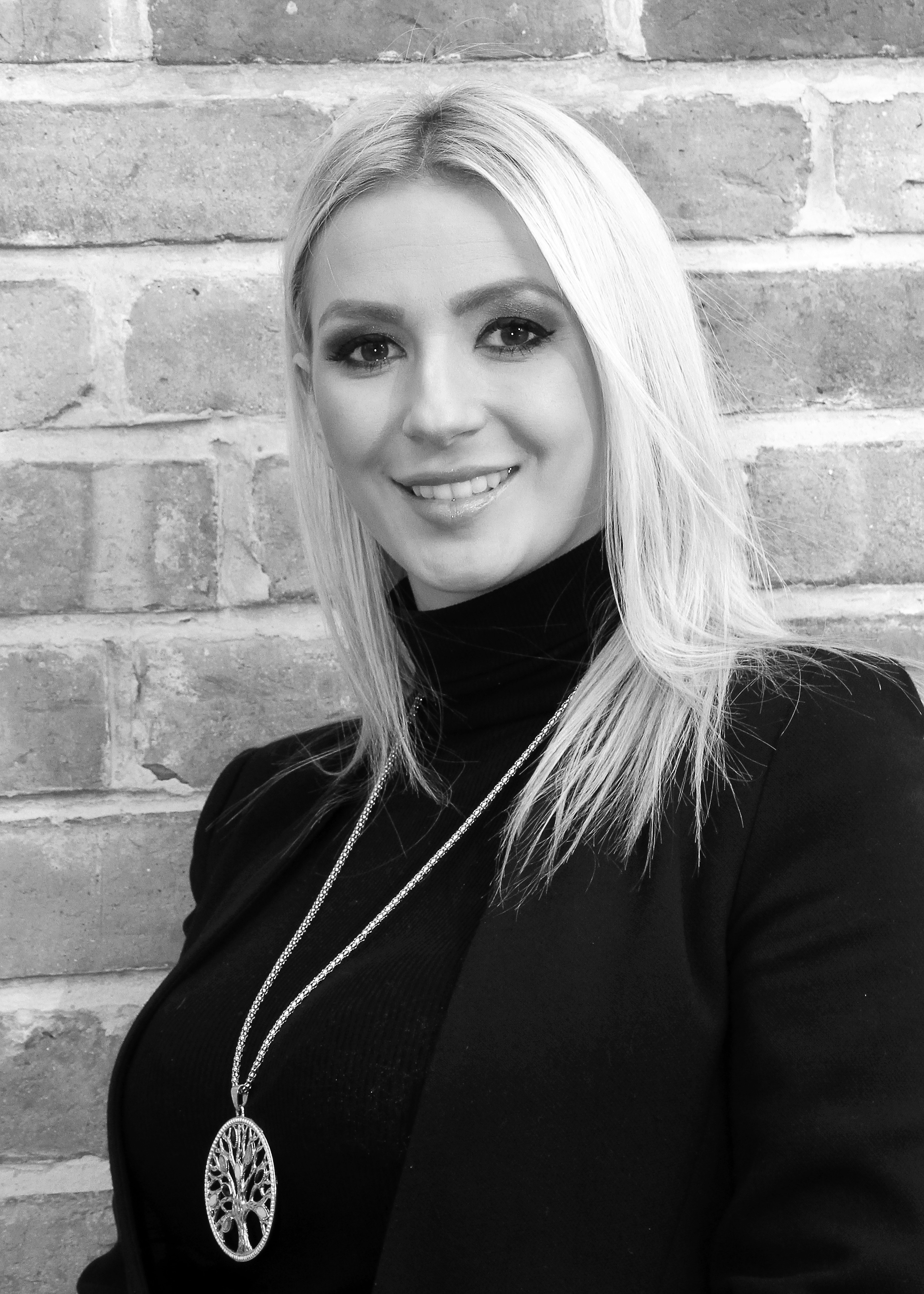 Hattie Matthews, Trainee Surveyor
Hattie is our Trainee Graduate Surveyor. Hattie joined Dobson-Grey in August after taking a change in career from events/ account management.
Hattie graduated in 2014 with an Upper Second Class joint Honours degree in Business Management and Law but has always had a long standing passion for real estate stemming from a family devotion towards architecture and property management.


In her spare time Hattie enjoys going to the gym, walking her dogs, travelling and socialising with her large family and friends. Hattie also has a fondness of Rugby which she shares with her family and they enjoy regularly going to watch matches.