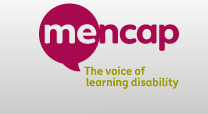 Helena Wallis, Chief Executive Officer at Heart of England, Mencap
"This was the first development project of this nature we had been involved in – and we it was thanks to the support of Dobson-Grey that we were able to achieve our development objective. As with many projects there are unforeseen challenges and it was only with the support of our partners Dobson-Grey that we were able to overcome these, through the provision of advice, effective project management and an aligned commitment to deliver. We have built a strong relationship with the organisation and would be happy to appoint them again in the future."

Andrew Townsin General Manager UK & Ireland, Aigle International
"AIGLE International is an outdoor Lifestyle Brand which is sold in over 65 countries worldwide. I needed to relocate our UK operation to reflect the brands ambitions in the UK. This is where Dobson-Grey came in. I instructed Dobson-Grey towards the end of 2010 to locate my new premises against a very specific brief.
Not only was the brief very specific but the timeline I gave was challenging.

I must congratulate Keri and her team for successfully sourcing the perfect premises for the AIGLE brand. Not only was this done on time but also against budget.

We have built up a strong relationship with Keri and her organisation and would have no hesitation in recommending Dobson-Grey to any other company."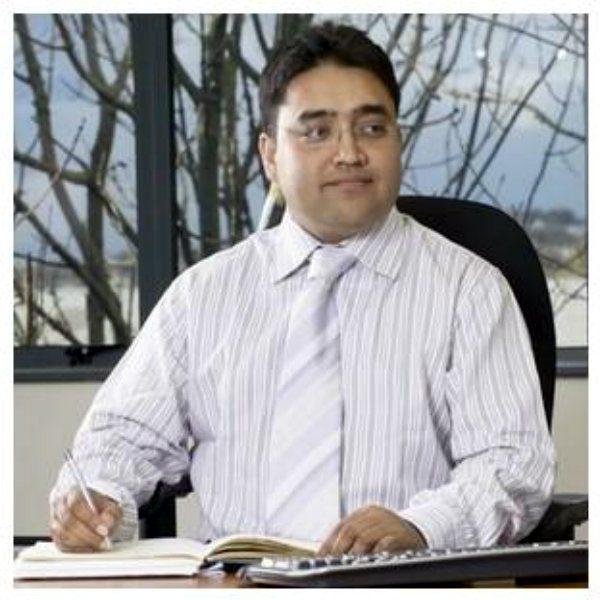 Shelim Hussain MBE, Euro Foods
"Dobson-Grey has worked with Euro Foods Group since 2008 supporting our site finding requirements in the Midlands area. Dobson-Grey was successful in sourcing and supporting the acquisition of land for a new distribution premises in Birmingham and served in the creation of over 200 new jobs to the City. Dobson-Grey succeeded in understanding the key drivers for our business and securing land at a competitive price. We have built a strong relationship with the organisation and would be happy to work with Dobson-Grey again."